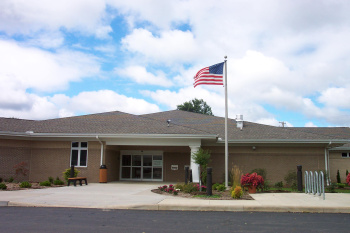 Monday-Thursday 10:00 am -- 8:00 pm
Friday and Saturday 10:00 am -- 5 pm
Closed Sunday
 Changes at the Library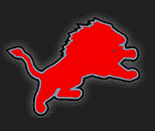 Beat the last minute rush and get your book  today.  Remember, if the book you need isn't on the shelf here, you can easily look it up and request it from another library. 

Two peices of framed art may be checked out on an adult card for 56 days. We have over 80 peices of framed art to choose from. Stop in today and check one out.

Framed Art Gallery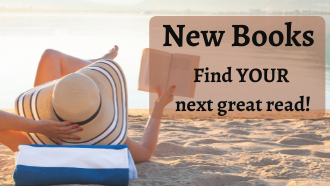 Check out these new arrivals! You may place holds online, by calling the library or using the contact us form at the top of this page.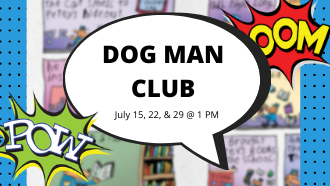 Youth of all ages are invited to register for Dog Man club, where they can meet fellow Dog Man fans and enjoy themed activities!
Recommended Research Database